Shanghai Richeng Electronics Co., Ltd. Booth A3-315

The 18th China International Electromechanical Products Fair (Wuhan Machine Fair) was held today. The Industrial Automation and Robot Exhibition is a professional exhibition on the theme of industrial automation, which is a comprehensive discussion on industrial automation. Program, production and process automation, electrical systems, industrial IT and manufacturing information, micro-system technology international event. Hubei has concentrated the industrial automation user industry of China's largest automobile and manufacturing, shipbuilding, metallurgy, aerospace, new energy, mold making, power generation and transmission and distribution, electronic information industry and so on in the central and western regions of China. It has become the focus of the automation enterprise and is fully expanding Struggling land.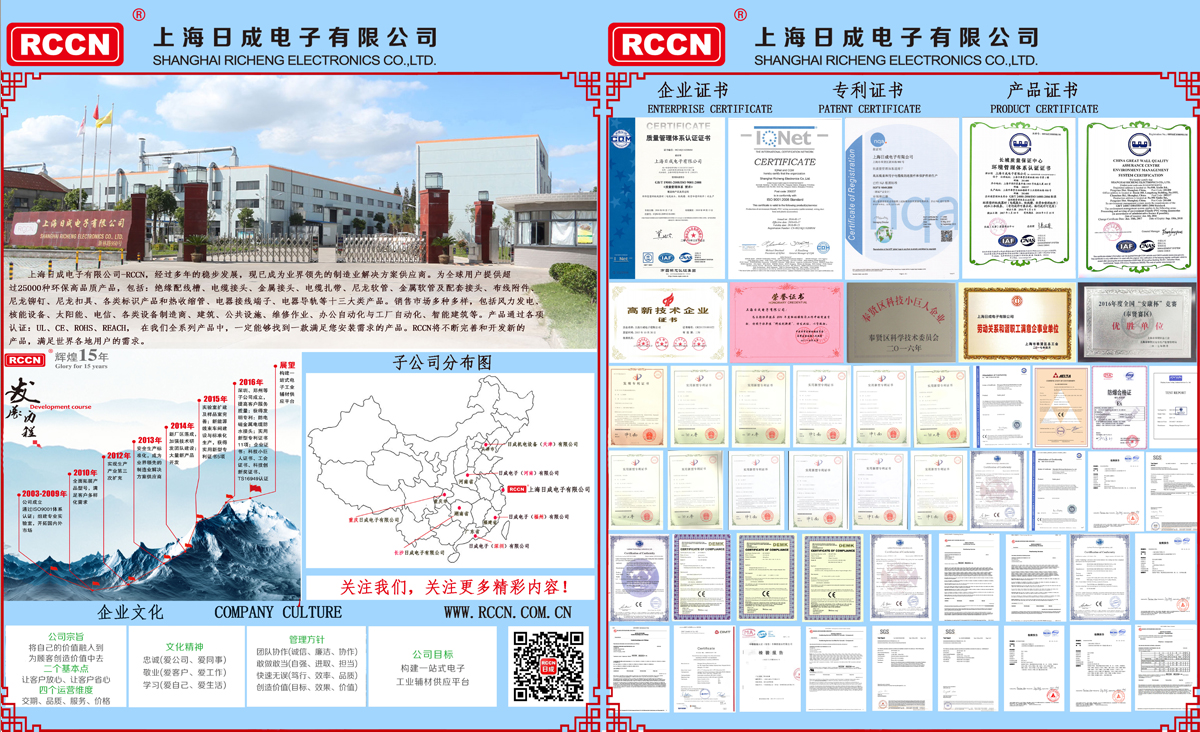 In recent years, the robot in the field of industrial applications more widely, the robot in the field of industrial automation development is the trend. At the same time, "smart manufacturing equipment industry," the second five "development plan" also pointed out that the next 10 years will be an important strategic opportunity for industrial robot industry development, not only for the industry put forward higher requirements, but also provides a huge market space. 2016 "Machine Fair" to Wuhan as the representative of the robot manufacturers to get professional visitors, the media's strong concern. In addition, the "Machine Fair" live "robot show", won the audience cheers "crowd."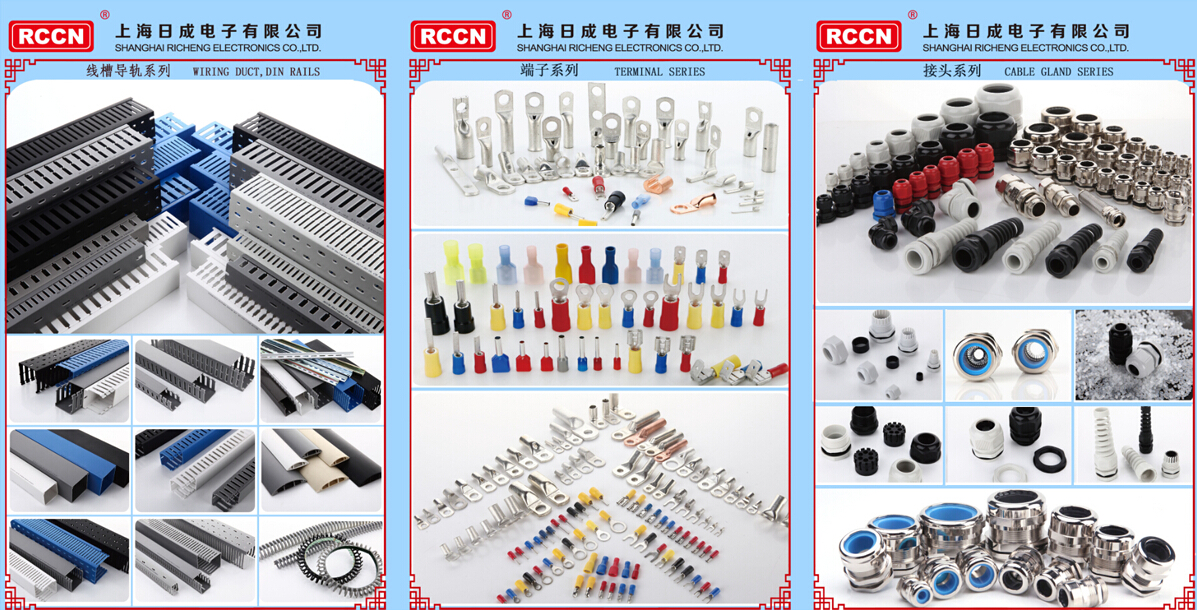 Industrial automation and robot exhibition with the same period of machine and metal processing, hardware and mechanical and electrical and small machinery, electric power, auto parts and other professional exhibition, forming a complete industrial chain. Convergence industry upstream and downstream customers, truly "one-stop" procurement.