Shanghai Richeng Electronics Co., Ltd. Booth 6 Hall 8583

⊙  Exhibition Name: The 15th International Intelligent Manufacturing Equipment and Industrial Automation Exhibition
⊙ Exhibition time: June 12-14, 2019
⊙ Venue: China International Exhibition Center
⊙ Participating exhibitor: Shanghai Richeng Electronics Co., Ltd.
⊙ Booth No.: Hall 6 8583
The 15th International Intelligent Manufacturing Equipment and Industrial Automation Exhibition is coming soon. We sincerely invite new and old customers and guests to visit and exchange guides!
Company Profile - ISO9001/IATF16949 Create Value for Customers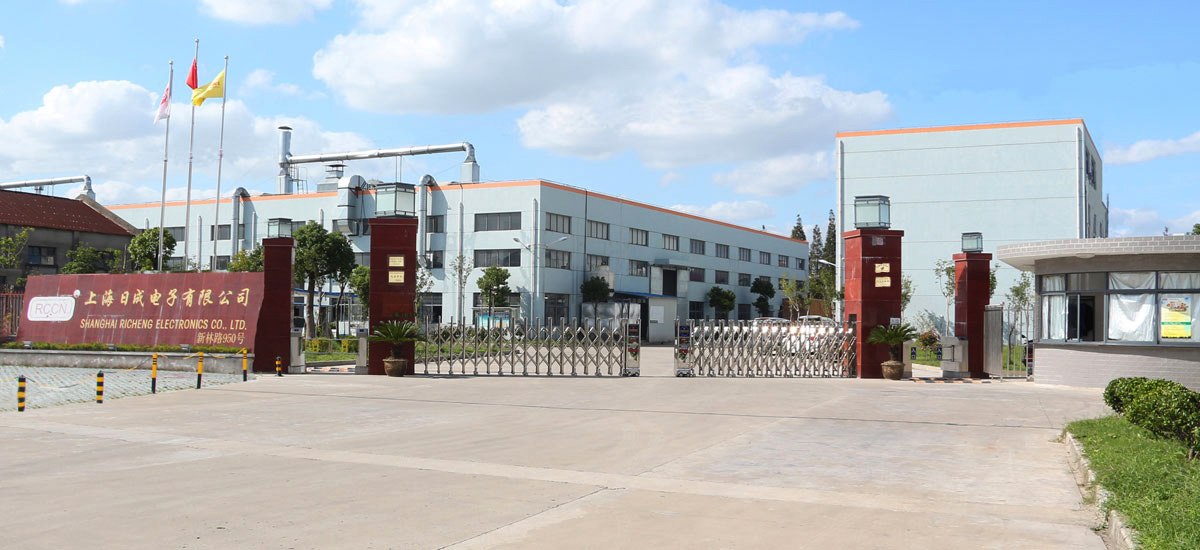 Shanghai Richeng Electronics Co., Ltd. - RCCN, after 16 years of steady development, has become an excellent supplier of manufacturing solutions. More than 25,000 high quality products for customers worldwide: wire trunking, cable glands, metal fittings, hoses, cable ties, terminal blocks, wiring markings, metal hoses and hose fittings, mounting brackets, end straps, heat Shrinking casing, retaining sleeve, nylon rivet nylon screw, isolation column, new energy vehicle wiring harness and other fifteen categories of products. Mainly used in new energy, rail transit, machinery and equipment manufacturers, office automation and factory automation, intelligent buildings and other terminal support.
The main products - one-stop service, let customers worry, let customers rest assured
Products have passed various certifications: ISO9001, ISO14001, IATF16949, UL, CE, RoHS, etc.
* Fast delivery of goods to help you reduce the cost of inventory.
* A variety of different products are available to provide one-stop service. Save your administrative and shipping costs with one order.
* Trained staff to answer your questions and make sure you are buying what you need.
*Our products can meet your needs in terms of equipment.
* Nisshin has obtained ISO9001, IATF16949, UL, CE, and RoHS certificates, which effectively proves the determination to focus on quality in all aspects.
*ISO9001, IATF16949 represent all the operating procedures of Nisshin in design, procurement, manufacturing, testing, document processing, transportation and service, in line with international standards.