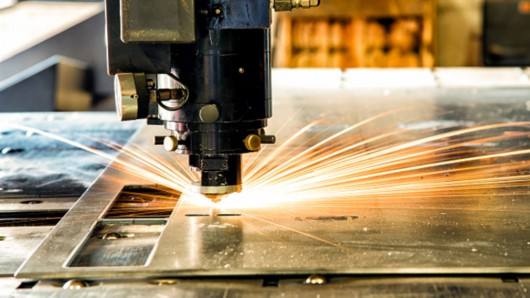 In January-February 2019, from the statistics of key enterprises, the income of the main business of the whole industry dropped sharply year-on-year, the loss amount increased significantly compared with the same period, and the main economic indicators of each sub-sector were basically in a downward state. From January to March, the decline in the income of the main business of the whole industry narrowed, and the loss and loss both fell. The proportion of enterprises with major economic indicators rising year-on-year increased.

The situation of enterprises above designated size provided by the State Administration of Taxation also showed the same trend: the cumulative operating income of the machine tool industry from January to March decreased from 0.9% in January-February to 6.4% in the same period of last year; The total amount decreased by 12.8% year-on-year, and the decline was 11.6 percentage points narrower than that in January-February. Overall, the industry's development trend has improved from January to February, but the downward pressure can not be ignored.

The above situation is also in line with China's macroeconomic changes. After three consecutive months of lowering than the line of glory, the PMI of the purchasing managers' index in March 2019 returned to above 50 percent. China's logistics industry sentiment index increased by 3 percentage points from the previous month to 52.6%. It shows that manufacturing production is returning to normal after the Spring Festival and economic activities are becoming more active.

In the first three months of this year, fixed asset investment in the whole society increased by 6.3% year-on-year, an increase of 0.2 percentage points from January to February. However, the investment in the automobile manufacturing industry, which is the main user industry of machine tool products, fell by 8.1% year-on-year to 1.0% year-on-year. From January to March, automobile production and sales continued to decline since 2018, down 9.8% and 11.3% respectively over the same period of the previous year.

On the whole, the market information is mixed, and the downward trend of the machine tool industry has eased, but it still faces many unfavorable factors. However, the country's efforts to promote the high-quality development of manufacturing are increasing, and the effects of a series of policies such as tax cuts and fees reduction are gradually emerging. It is recommended that industry companies continue to promote supply-side structural reforms and strive to find new market opportunities.