2019 Xiamen International Intelligent Manufacturing Exhibition is a professional exhibition of intelligent manufacturing sponsored by Xiamen Economic Information Bureau, Xiamen Smart Manufacturing Industry Association and Xiamen Feichi Business Co., Ltd., will be held in Xiamen on April 12-15, 2019. The International Convention and Exhibition Center is held.
The Xiamen Industry Fair (Taiwan Fair) is the largest industrial exhibition jointly sponsored by the two sides of the Taiwan Straits. The 20th Taiwan Fair held in 2016 has an exhibition area of 100,000 square meters and a total of 4,300 booths. The conference attracted a large number of professional merchants from more than 20 countries and regions such as the United States, Germany, Israel, and more than 40,000 domestic and foreign professional merchants gathered at the conference. The event continued to receive extensive attention and positive coverage from domestic and foreign media. More than 400 journalists from more than 70 media attended the conference and interviewed, and more than 8,000 reports were reported.
In order to better implement the "Made in China 2025" planning outline and the guidance of the development of intelligent equipment of the Ministry of Industry and Technology, conform to the development of international industry 4.0, conform to the development trend of intelligent manufacturing, and further promote the application of intelligent manufacturing in modern industry, Xiamen International Intelligent Manufacturing The exhibition used the Xiamen Industry Fair (Taiwan Fair) for 20 years in the cross-strait electromechanical industry to greatly influence and merchant groups, professionally display new technologies, new applications and new materials for intelligent manufacturing, and build a more effective supply and demand for both sides. The display, exchange and trading platform will effectively improve the level of industrial intelligence in Xiamen and Haixi and accelerate the process of machine substitution. As the advanced manufacturing base of the west bank of the Straits, the municipal government's "13th Five-Year Plan" clearly states that by 2020, the numerical control rate of production equipment in key areas will reach 70%, and 10 intelligent manufacturing model factories will be built to form five backbone intelligent equipments. Enterprises and a number of key industrial software companies have realized the transformation from "Made in Xiamen" to "Xiamen Zhizhi".
2019 Xiamen International Intelligent Manufacturing Exhibition has an exhibition area of 12,000 square meters and 600 international standard booths. Together with the Xiamen Industrial Fair (Taiwan Fair) held in the same period, the total exhibition area will reach 100,000 square meters, and the total number of booths will exceed 4,000. During the exhibition, a series of activities such as "The First China (Xiamen) Intelligent Manufacturing Industry Development Forum", Supply and Demand Matchmaking Meeting, and Application Technology Lecture will be held. The 2018 Xiamen International Intelligent Manufacturing Exhibition will play a good role in promoting the development of industrial intelligence in the Haixi region and become an effective professional event for intelligent manufacturing.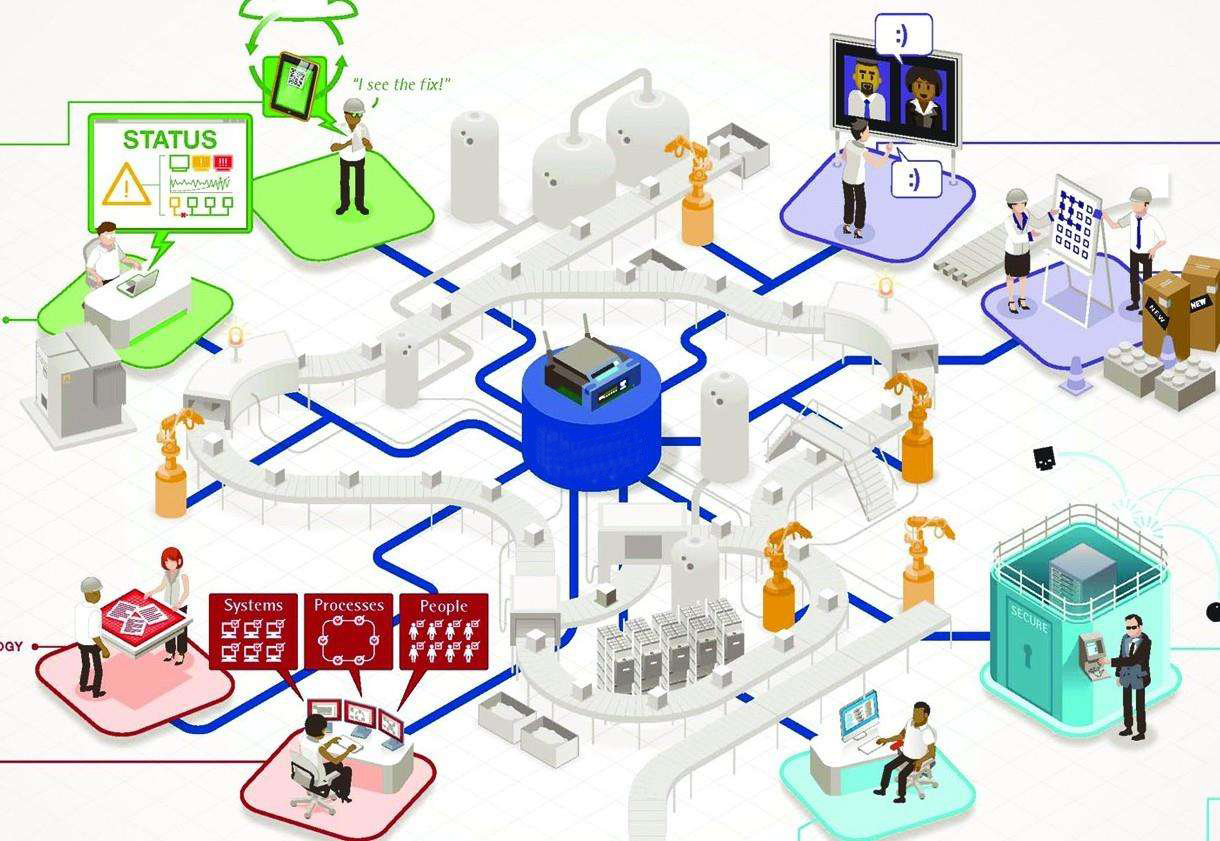 exhibition criteria:
1. Robot machine: painting robot, welding robot, cutting robot, handling robot, medium underwater robot, stamping robot, assembly robot, wall climbing robot, pipeline robot, multi-arm robot, walking robot, mobile obstacle avoidance robot, medical Service robots, micro robots, etc.
2, automation and intelligent measurement and control components: sensors, connectors, reducers, motors, intelligent instrumentation, automatic control systems, precision transmissions, servo control, motion control, automation solutions, video systems, navigation systems, pneumatic systems, vibration Measurement systems, signaling devices, pumps and accessories, robots, industrial software, programmable logic controllers (PLC), connection/interface technology
3, software systems and services: robot-specific programs and device drivers, applications, development tools; simulation testers, with / wireless communications, Internet of Things, robot services / research institutes / high-tech parks / associations alliance
4. Electronic instrumentation and testing equipment: SMT testing equipment, PCB testing equipment, welding testing equipment, optical testing equipment and instruments, electronic measuring instruments, electronic online testing instruments
5, flat display, touch technology and components: touch IC, display panel, touch module, diode, transistor, integrated circuit, potentiometer, inductor, capacitor, sensor, connector, electro-acoustic device, electronic hardware Wait
6, 3D printing, virtual reality technology (VR)