Automotive and its accessories
In the auto parts industry, nylon hoses are mainly used in automobile wiring harness assemblies, including: automotive various air-conditioning pipe jackets, wiring harness bellows, wiring harness flame-retardant bellows, automotive ventilation pipes, refrigerated transport vehicle drip pipes, Various types of automotive corrugated pipes, air conditioning drip pipes, such as automotive wiring harness tubes, automotive brake system protective sleeves, car oil and gas pipes, and machine tool harness tubes.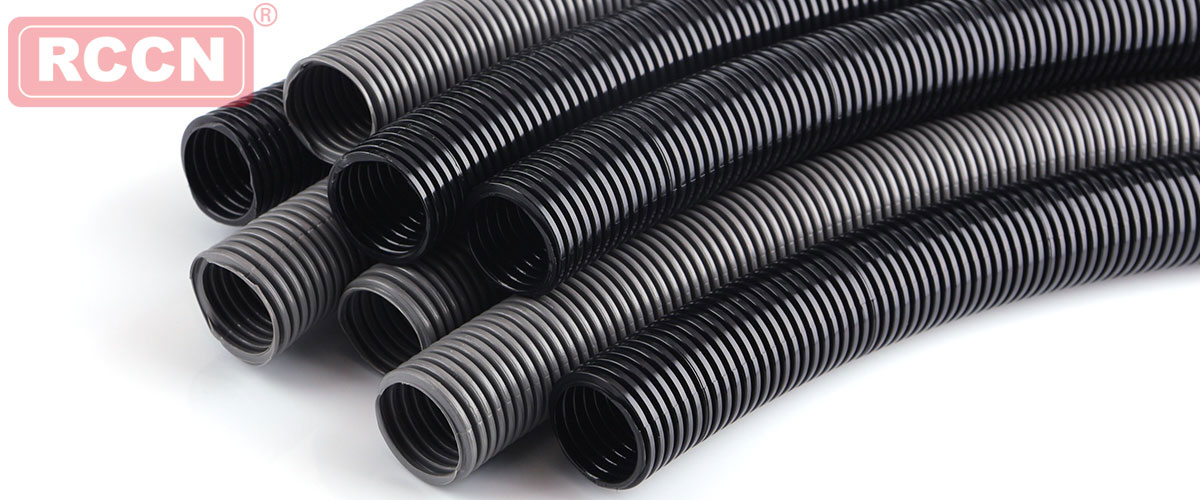 In the field of construction and decoration, due to the characteristics of corrosion resistance, impact resistance, aging resistance, high strength, easy bending, and convenient construction, nylon bellows can be widely used in jacketed pipe systems for outdoor communication cables and optical cables, including inter-office Relay pipes, electrical conduits, feeder pipes, distribution pipes, and private network pipes, as well as long-distance communication pipes with special regulations. Has a strong use type, suitable for cables, wires and many other cables.
Mechanical electronics
Due to its excellent performance characteristics, nylon corrugated pipes are widely used in various electrical manufacturing machinery, protective sleeves and electrical conduits of electrical, mechanical and machine tools. At the same time, the reasonable matching of plastic bellows and various types of adapters can play a good role in connecting the mechanical assembly and machinery.
Agriculture and forestry irrigation
Due to the continuous development of agricultural irrigation technology, it has many irrigation technologies such as drip irrigation and infiltration irrigation. After a certain improvement of nylon bellows, coupled with its excellent performance, it has successfully developed an "irrigation pipe" for irrigation in agriculture, which has been widely used in greenhouses, greenhouses, orchards, and sand control projects. It has good application value in irrigation.