The new energy vehicle industry in 2019 is too "difficult."
"The entire new energy vehicle industry has entered a red sea." At the 2019 New Energy Commercialization Case Study Conference held on December 27, 2019, Zhao Jianru, general manager of the special call brand, said.
The reason why the new energy vehicle market has become the "Red Sea" is that, on the one hand, multinational car companies such as Volkswagen and BMW have also begun to add weight to new energy vehicles; on the other hand, it is Tesla, the world's largest new energy vehicle manufacturer Wholly-owned in China.
When market competition intensified, subsidy policies quietly went hand in hand. With the arrival of the new energy subsidy policy in 2019, the overall subsidy has plummeted by more than half, and the profitability of car companies has been greatly reduced. And as the "subsidy threshold" increases, a large number of new energy vehicles even directly lose the qualification for subsidies. Since July this year, China's new energy vehicle sales have fallen for five consecutive months.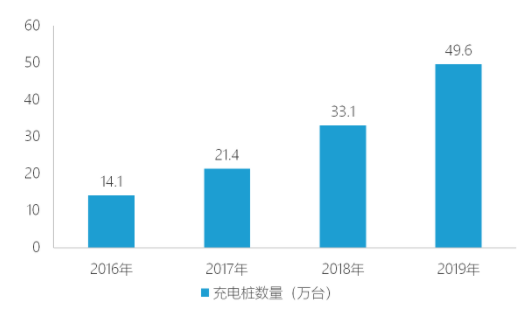 It is undeniable that energy supplement services are still in their early stages.
Zhao Jian revealed that there were about 300 charging pile companies in China in 2017. But by 2019, 50% of companies have either closed down or withdrawn from the industry, and 30% of companies are struggling and struggling to breakeven.
The energy charging business needs to build a charging network on a large scale and provide inclusive and indiscriminate services to users to reduce marginal costs in order to achieve profitability. However, given the current number of new energy vehicles in existence, very few charging pile operators are truly profitable.
Due to the low utilization rate of charging piles, high initial investment and construction costs, inconsistent standards between different operators, low equipment life, and the pressure on operation and maintenance caused by the distributed layout of charging facilities, most charging pile companies are not profitable. "The difficulty of interconnecting charging piles is that the hardware of each charging pile is not standardized enough, so the underlying architecture of the charging pile is difficult to achieve dataization and standardization." Tian Bo, founder and CEO of Cloud Fast Charge, also said at the conference.