Rural new energy vehicle market has great potential
Since the reform and opening up, the use of vehicles in the vast rural areas of China has experienced the development of animal-powered vehicles, walking tractors, agricultural vehicles, and automobiles. Travel tools have also experienced bicycles, two-wheeled electric vehicles, three-wheeled electric vehicles, and low-speed electric vehicles. , From the primitive to modern, from low-level to high-level, from sufficient to more convenient, faster and more comfortable, and more and more safe and secure. At this stage, it has come to the stage of being in line with the people in the city and connecting with the city by car.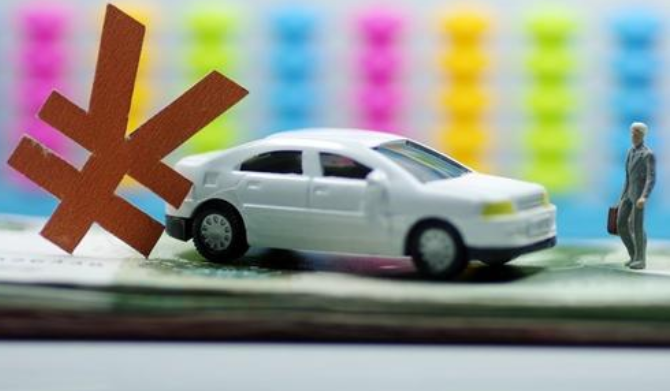 Now, the situation we are facing is probably that the destruction of the new crown epidemic on the national economy and the impact on residents 'money bags have gradually emerged. The government 's support policy for new energy vehicles has been introduced. time. In the words of the market, "The rich man (government) has no money, and the long-term workers (residents) have no money." Whether the market can recover and whether new energy vehicle companies can overturn their battles should be a watershed in April and May. April has been bleak, how much hope is there in May? How much hope does the market in these big cities have?