In response to the "Healthy Movement" slogan of the State Council's "Healthy China Action (2019-2030)", to promote scientific sports knowledge, advocate the concept of healthy living, prevent sports injuries and reduce injuries caused by common chronic diseases, October 16, A health science lecture with the theme of "Science Movement, Prevention and Treatment of Diseases" was held at the Riseng University Hall.
The instructor is from the Shanghai Institute of Sports Science. He has long been engaged in sports injury prevention, rehabilitation and physical fitness promotion. He is good at exercise therapy to treat various chronic diseases of injury.
From a medical point of view, the teacher emphasized the importance of scientific movement, and based on the nature of the work of the employees of Richeng, accurately analyzed the current sub-health and chronic diseases that the cadres of Richeng employees may face, and introduced the employees how to choose the right one according to their physical fitness. It also uses scientific exercises to enhance physical fitness and prevent the occurrence of diseases.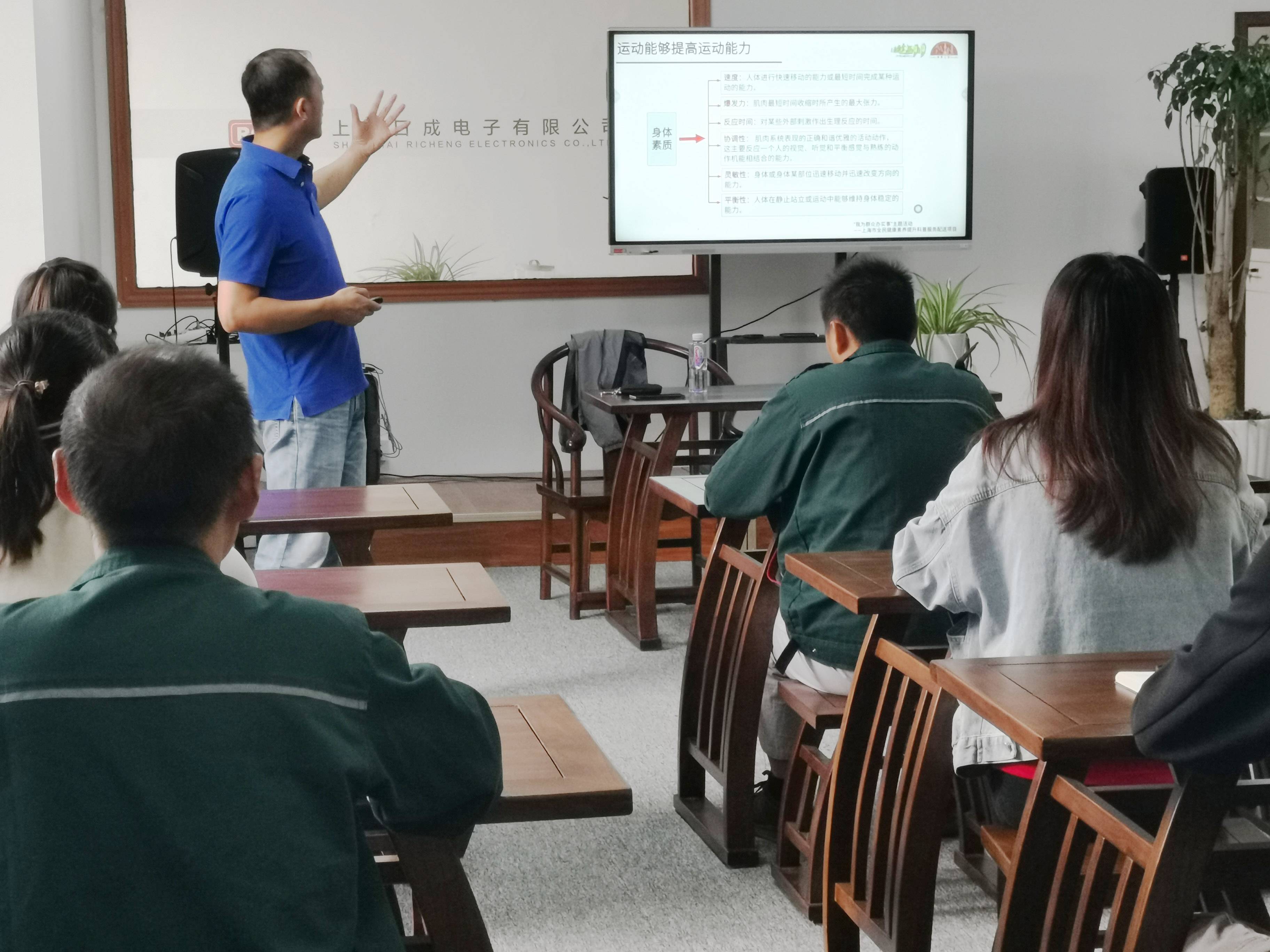 The content of the lecture was rich and varied. The teacher combined relevant medical cases to explain in simple terms, strengthened everyone's understanding of various chronic diseases, and then learned how to exercise scientifically to prevent and treat diseases. At the same time, they led everyone to do some exercises that are suitable for sitting on the seat. By adjusting breathing, the muscles on the back of the shoulder blade and the core muscles can be activated to relax the muscles of the shoulders, neck and waist that are strained due to sedentary sitting. Every employee actively participates in the interaction, and the atmosphere of the lecture is warm.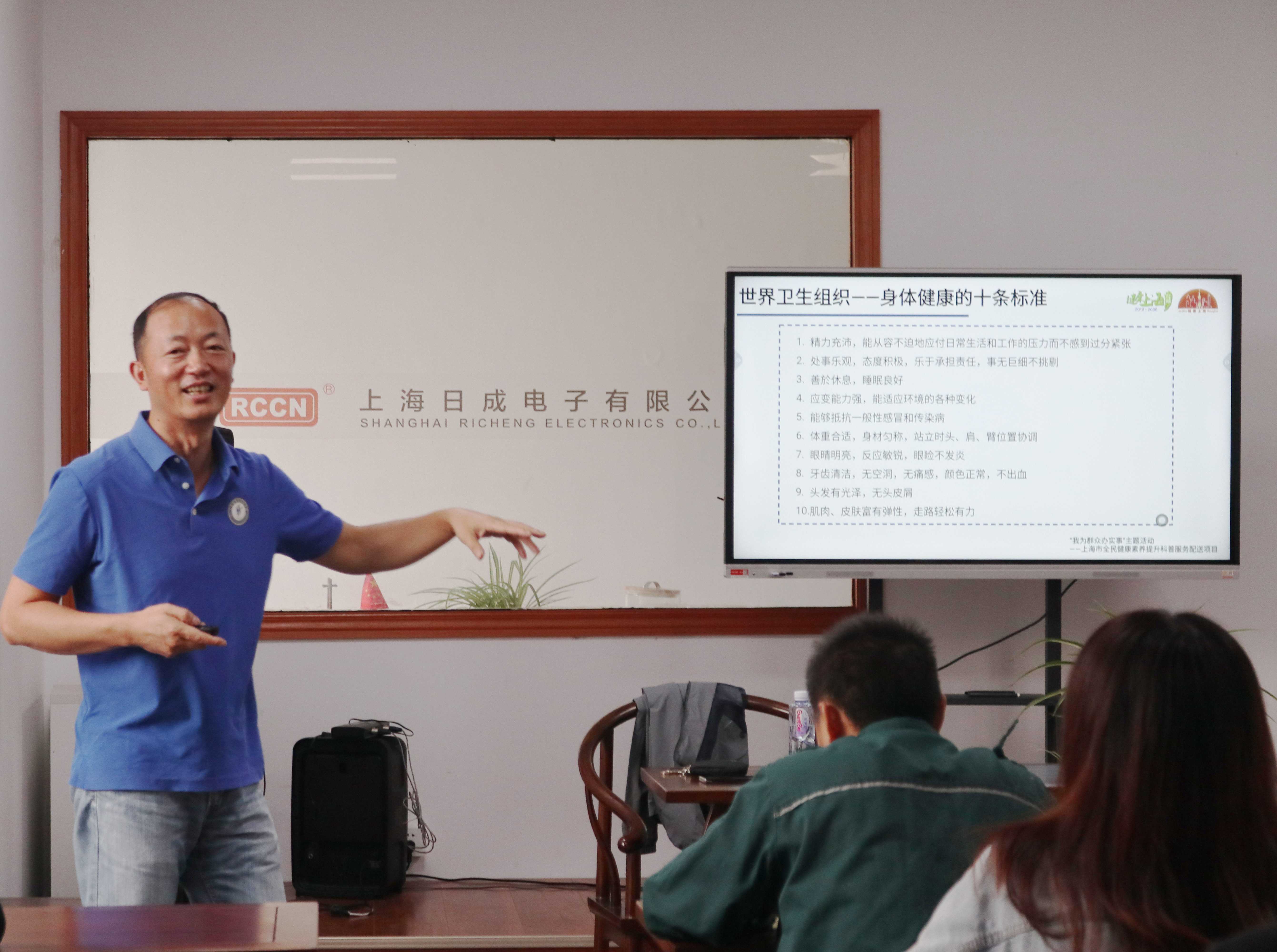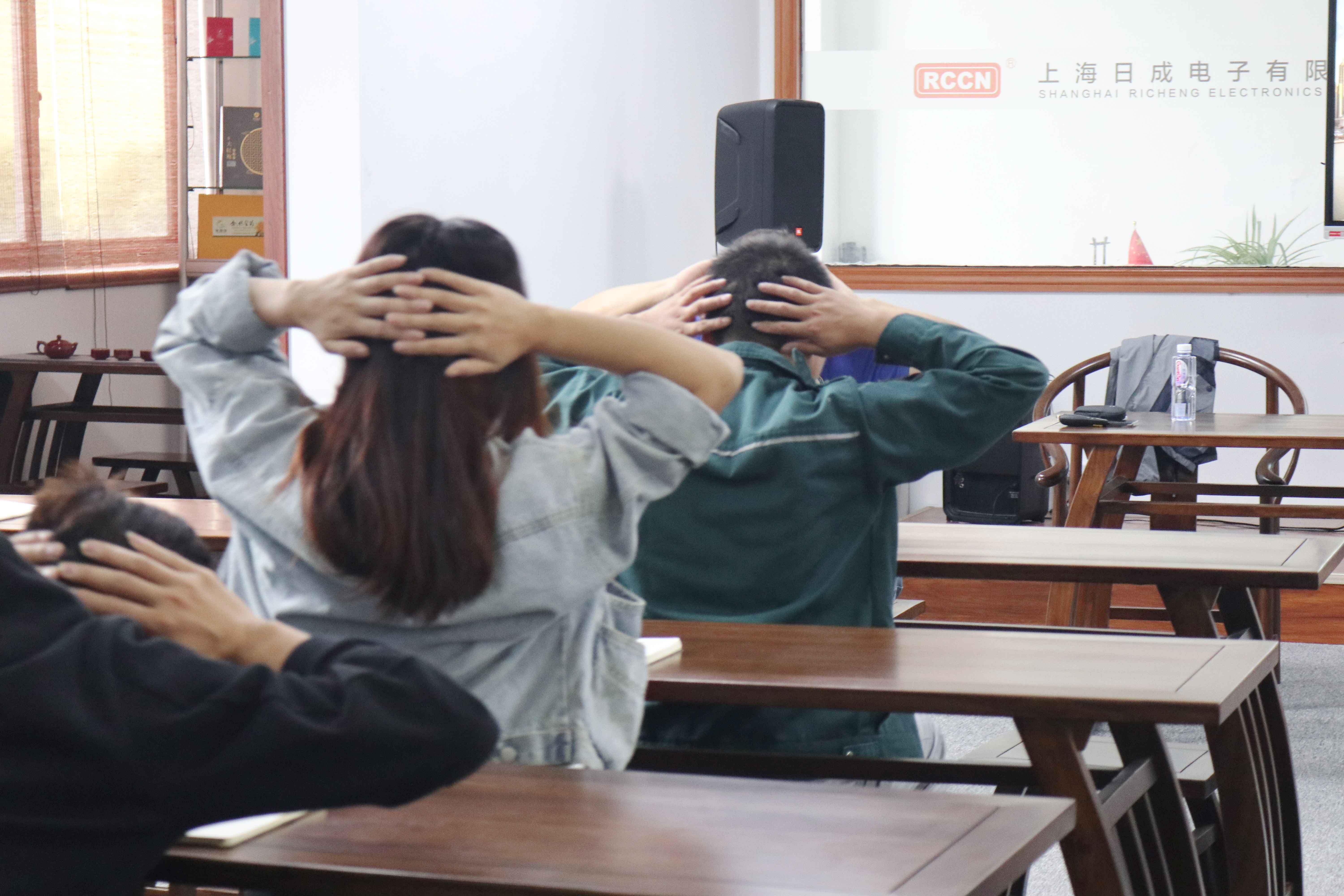 Through the explanation of experts, everyone said that they have gained a lot. They will adopt more healthy sports and lifestyles in future work and life, strive to enhance their physical fitness, and devote themselves to work and life with a healthier posture.