Wire harnesses are used in many industries and are great for a variety of industries, and they perform better in our lives. No matter what kind of product, the quality control of the product should all be a problem, so is the same for the wire harness. How should the wire harness manufacturer control the quality of the product?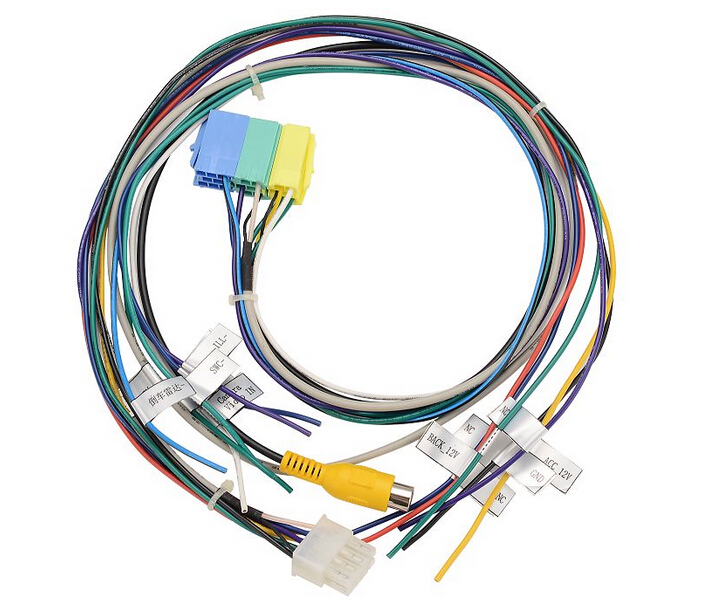 1, the first is the need to process the relevant staff training, the best of each workshop are arranged for the appropriate technical staff on-site guidance and problem solving, but also do a good job staff incentives and punishments.

2, you can set up a quality department, need to monitor the various aspects of harness processing every day, and take the appropriate photo, and then reward and punishment in units of a week.

3, at any time to update the existing production technology, wire rod processing to continuously measure the working hours and processes, and existing technologies continue to improve and correct.

4, the production department to develop production plans in a timely manner, and to inform the technical and quality departments of new product monitoring.

Well done above these systems for harness quality control should be effective. Therefore, the harness processing is very strict, in the process of processing to be very strict, so that the process of harness processing is very strict.