Benefit from the sustained and rapid growth of the domestic economy since the reform and opening up, China's refrigerator industry has shown leaps and bounds. Domestic refrigerator manufacturers have changed from the original pure introduction and imitation to relying on independent research and development, focusing on innovation, refrigerator products in terms of variety, size, technology, performance, quality and achieved great progress and development, and the international advanced level The gap is also shrinking.
Since 2005, the domestic refrigerator industry as a whole has witnessed a rapid development. According to the "Analysis of the Market Demand Forecast and Investment Strategy Analysis of the Refrigerator Industry" issued by Industry Research Institute of Foresight Industry, the output increased from 31.0558 million units in 2005 to 92,380,000 units, a compound annual growth rate of 9.51%. It is estimated that the total output of refrigerators in China will reach 98.832 million units in 2017, an increase of 6.9% over the same period of previous year.
China refrigerator output and forecast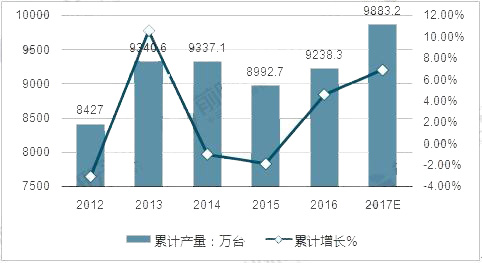 The urban market earlier completed the popularity of refrigerators, after experiencing a series of policies such as trade-in and energy-saving subsidies, the majority of urban consumers have a certain degree of product awareness about the refrigerator and have retained certain habits. The upgrading of the quality of the urban market is mainly reflected in the new wave of upgrading, the consumer on the temperature structure of the refrigerator and the preservation effect began to have certain requirements, French multi-door and cross 4-door multi-temperature zone products continued high Growth, preservation effect has also become the focus of corporate communications.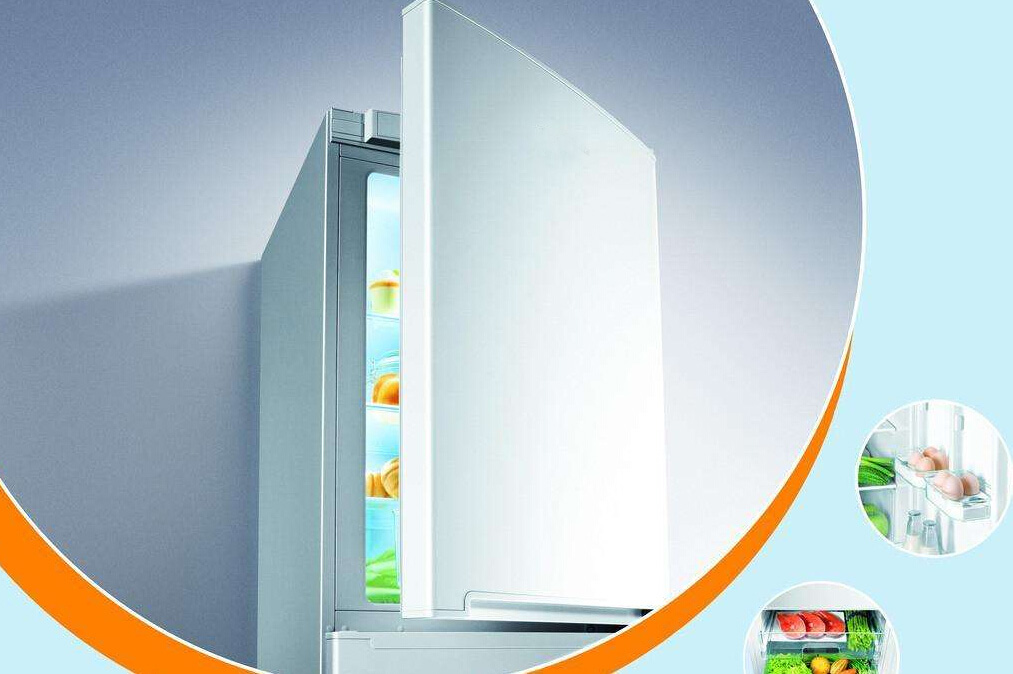 Based on the above, the characteristics of regional consumption have diverged. Enterprises in the face of different regional markets need to be targeted product layout, to seize opportunities for growth in the industry, while improving the overall efficiency of their product lines.