Recently, photovoltaics have been good news. After the recent Energy Bureau symposium, the news said that the 13th Five-Year Plan is expected to be adjusted to 250GW or more than 270GW. According to the Financial Association, it was learned that the meeting did not specify how much the 13th Five-Year Plan was adjusted. A proposal that exceeds expectations is not a final deliberation. Mainly need to be determined according to market conditions. The relevant departments indicated that they are stepping up their research, and they still have to wait for the specific adjustment. Only the photovoltaic industry in front of us needs a clear policy, so we are more concerned about related proposals.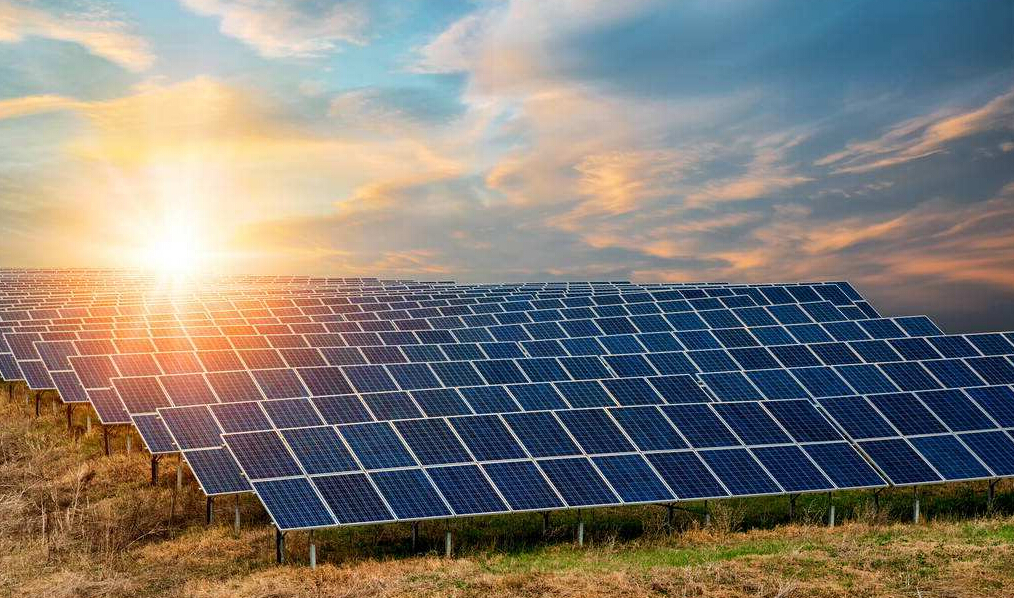 The problem of PV subsidy arrears has not been effectively improved," 531 "New Deal introduced to restrict the future development of the photovoltaic industry. The news said that the eighth batch of possible energy subsidies will be launched in March 2019. And because the front-runner project bidding online requires less subsidies, so the next year's leader project is expected to increase the scale.
However, the household PV, which is the most concerned among the many households in the industry, still has subsidies but will still decline. It is just that the indicators are individually managed and are not mixed with other distributed projects. But the indicator is about 3-5GW. However, industrial and commercial distributed power plants below 6MW may need to reach 50% for their own use, in order to obtain the scope of subsidies next year. As for the amount of subsidies, there are no related proposals.
However, there are still many questions in the industry that have not been answered. For example, whether the new subsidy policy for the "531" New Deal subsidy is 0.37 yuan to 2019, will it directly transfer 0.37; or whether the completed project will be queued into subsidies next year; If you follow the queue to enter the new subsidy indicator, whether the New Deal will be directly occupied after the issuance and so on.
The current situation can only wait for new indicators and requirements to be issued before they can be clear! But in general, "531" is not "one size fits all", and the country still supports clean energy development. The current industry still needs high-quality development and will leave the subsidy as soon as possible.