There are many places where the terminal block can be used. It can also be seen on high-end aircraft, but the terminals used on the aircraft are electroplated. Why should it be plated? The following small series will introduce you to everyone.
1, anti-corrosion
Usually the original material such as copper, iron, etc. is easily oxidized in the air, and plating a layer of metal with strong anti-oxidation ability can improve the corrosion resistance of the terminal.
2, enhance the conductivity
The original material such as iron, phosphorus copper conductivity is usually below 20%, for low-impedance requirements of the aviation plug connector can not meet the requirements, so the surface of the high-conductivity metal such as gold plating can reduce its impedance.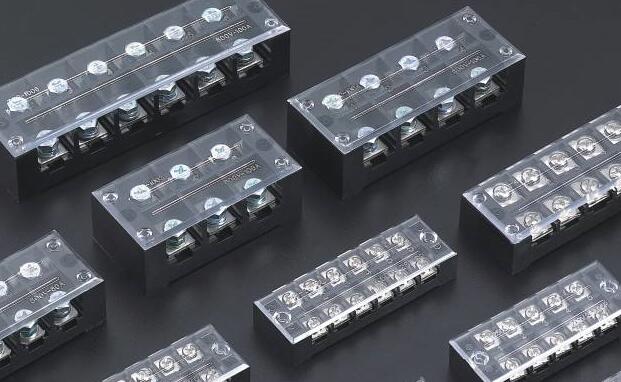 3, enhance plating adhesion
For metals with poor adhesion, a copper substrate is usually used to enhance adhesion before plating.
4, improve solderability
Because the original material has poor adhesion to tin, the surface is plated with a certain thickness of tin and the like to improve the solderability of the part.
5, beautiful
After plating, the terminal metal usually has a more glossy appearance than the material.