After years of state financial support for the new energy vehicle industry, the new energy vehicle industry in 2019 is shifting from policy-driven to market-driven, and is in a transition period of two-wheel drive. Subsidence subsidies, cancellation of land replenishment, modification of double points policy, and abolition of white list, a number of policies have played a vital role in the development of the new energy vehicle industry. Tram resources briefly reviewed several industry-specific policies, and reviewed the policy situation in 2019.
I. New Deal on New Energy Vehicle Subsidies in 2019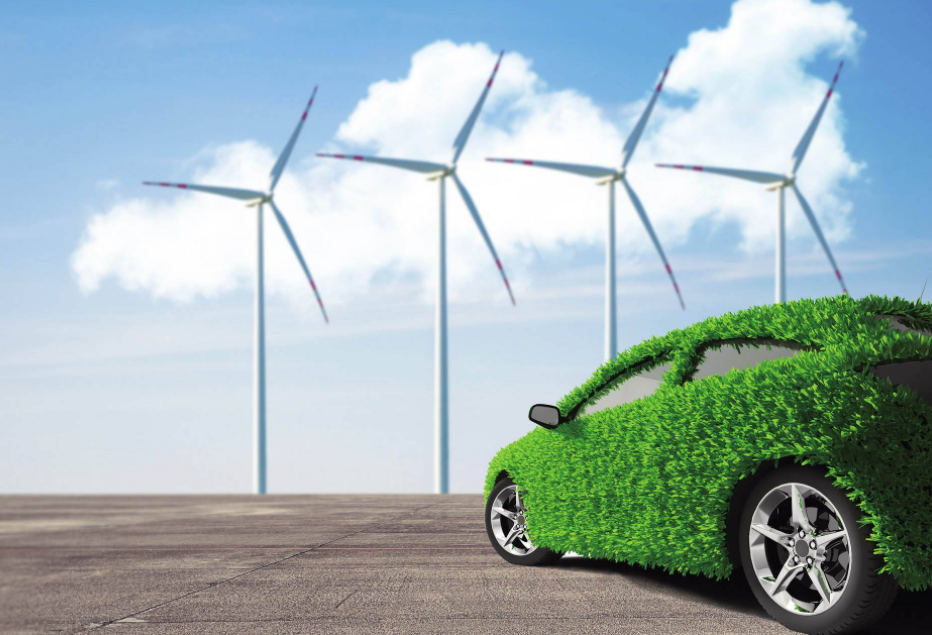 On March 26, 2019, the four ministries and commissions jointly issued the "Notice on Further Improving the Financial Subsidy Policy for the Promotion and Application of New Energy Vehicles", announcing the new energy vehicle promotion subsidy program and product technical requirements for 2019, and the formal implementation began on that day.
Compared with the subsidy policy in 2018, the overall subsidy policy in 2019 has the following important changes:
1. The overall decline of the national supplement has exceeded 50%, and the product requirements have been increased.
2. Cancellation of land replenishment, instead of subsidizing charging, hydrogenation and other infrastructure
3. A portion of funds can be pre-allocated after operating vehicles are sold on the license plate