In December 2019, the National Energy Administration issued the "Letter for Soliciting Opinions on the Construction of 2020 Photovoltaic Power Generation Projects (Consultation Draft)". The notice clearly states that the overall thinking of bidding project allocation in 2020, project management, and competition allocation methods will still be implemented in accordance with the 2019 work plan; parity projects may be implemented by provincial energy authorities on the basis of conditions such as network connection and consumption.
At the same time, according to Chinanews.com, "China's 2050 PV Development Outlook" report was released on December 12 at the "China Corner" of the United Nations Climate Change Conference in Madrid. The report predicts that by 2050, photovoltaics will become China's largest power source. The report believes that continuous technological progress is the biggest driver of the decline in photovoltaic power generation costs, and the rapid decline in photovoltaic power generation costs is the cornerstone of achieving a high proportion of photovoltaic deployment.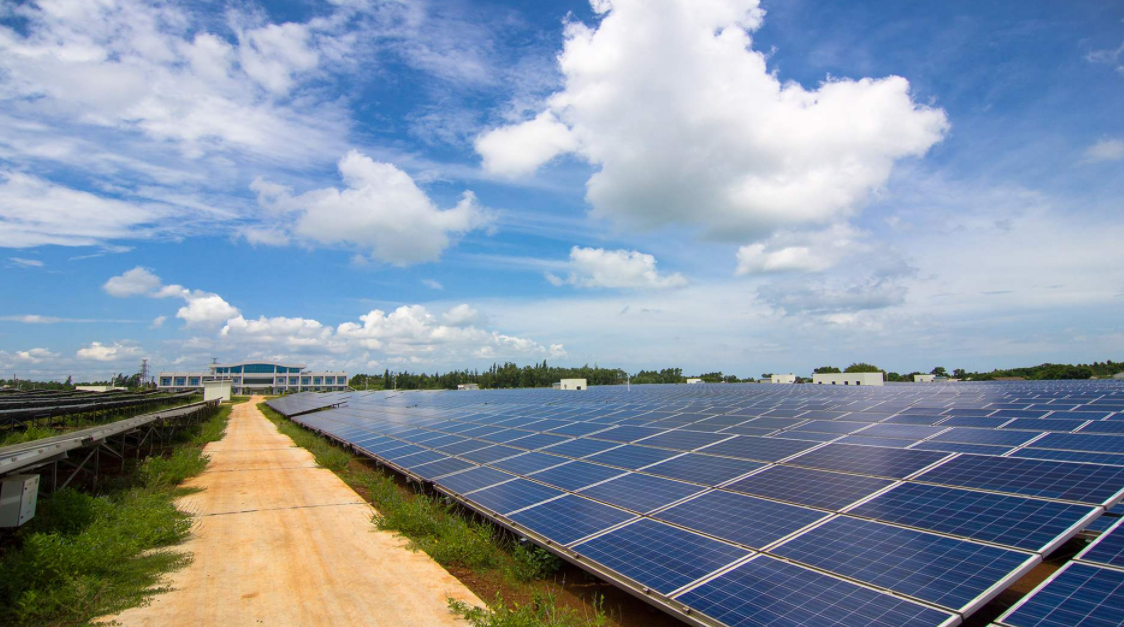 The report predicts that from this period of 2020 to 2025, China's photovoltaic will start accelerated deployment; from 2025 to 2035, China's photovoltaic will enter a period of large-scale accelerated deployment. In 2025 and 2035, the total installed capacity of China's photovoltaic power generation will reach 730GW and 3000GW, respectively, and by 2050, the data will reach 5000GW, and photovoltaic will become China's largest power source, accounting for about 40% of the national electricity consumption in that year.
China and Thailand Securities analysis believes that some domestic bidding demand last year may be deferred until 2020 and coupled with strong overseas demand, global demand is expected to increase by 33% to 150GW (domestic 50GW) in 2020. In this context, the margin of supply and demand of silicon materials improves, battery profit is in the bottom range, the price of silicon wafers is released due to supply, and the cost curve supports or is better than expected. The performance of leading companies may increase by 20% to 30% in 2020.