"With the continuous improvement of the performance of new energy vehicles and the gradual withdrawal of subsidies, for consumers, the best point of purchase for new energy vehicles will emerge from 2020 to 2025." National Association of Automobile Dealers Association of New Energy Vehicle Branch President Li Jinyong pointed out at the 2018 Summit of Prediction and Competition Trend of New Energy Vehicle Market that the sales volume of new energy vehicles will reach 8 million by 2025 while the sales volume of fuel vehicles will reach the peak (about 32 million vehicles ), After which it will experience a cliff-slip decline. It is estimated that the sales volume of fuel trucks will drop to 20 million by 2030.

Liang Jingjing, head of Industry Development Market Consulting Department of China Automotive Technology Research Center, believes that the market share of new energy vehicles will reach about 7% by 2020 and 21.4% by 2025. In the short term, NEVs will have a market growth rate of about 26% in 2018 and a total sales volume of about 1.05 million vehicles.

"Double integration" policy implementation still variable

The closely watched "Passenger Vehicle Enterprise Average Fuel Consumption and New Energy Vehicle Points Parallel Management Measures" (hereinafter referred to as "double integration" policy) will be April 1, 2018 formally implemented. The policy requires that the annual output or import 30,000 as a threshold, less than 30,000 conventional fuel passenger car companies do not set the proportion of new energy points required, more than 30,000 from 2019 to implement the integral assessment.

In addition, the proportion of new energy vehicles in 2019 and 2020 will be 10% and 12% respectively. Passenger car companies by the average fuel consumption of the negative integral generated by the need to buy a new energy car positive integration offset zero. Among them, the negative integral generated by the passenger vehicle enterprises in 2019 can be offset by the positive integral generated in FY2010.

Liangjing Jing believes that the implementation of the "double integral" policy can effectively link up the subsidy policy and encourage enterprises to develop the endogenous motivation for energy-saving and new energy vehicles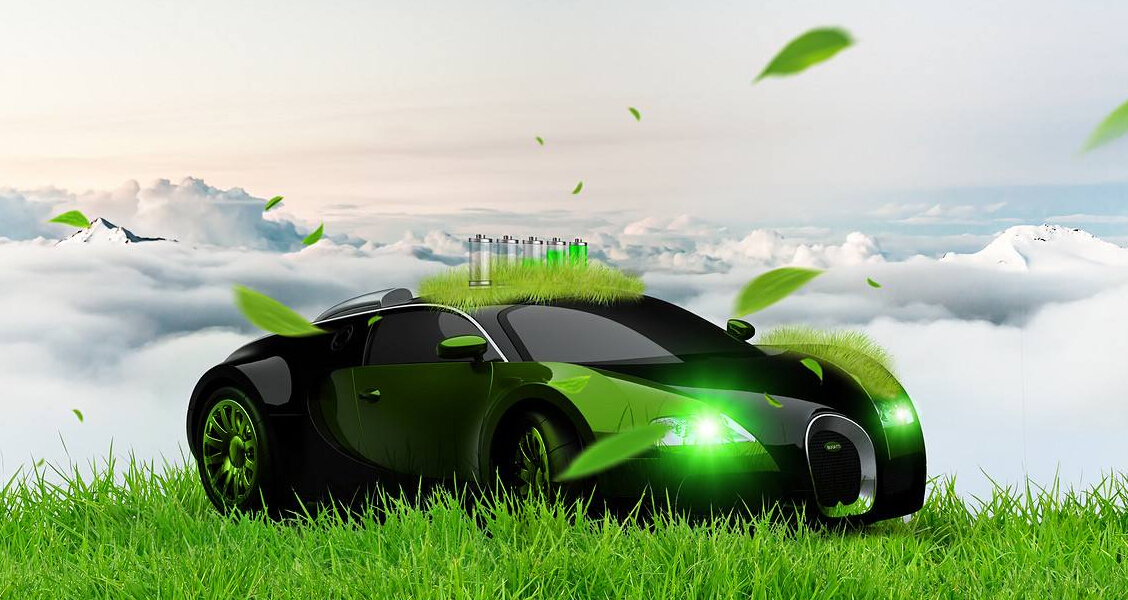 Market competition is more intense
Up to now, 2018 policy of new energy vehicles to adjust the program has not yet been released. "The delay of boots, policy uncertainty has brought certain challenges to the development of the entire industry," said Li Jinyong.
In addition to the policy instability, participants agreed that in 2018 the new energy automotive industry will face fierce competition in the market. Li Jinyong predicts that in 2018 there will be more manufacturers to start laying out non-subsidized cities and more new energy vehicles will be listed, all of which will lead to increased competition. He especially stressed that this year there will be a regional brand of outstanding dealers, do not attach importance to the construction of the vehicle channel enterprises will face more challenges.
The meeting also discussed the business opportunities for new energy used cars. Participants agreed that the new energy used car market, there are some opportunities for entry, but there are two major difficulties, that is, whether the vehicle source is stable and high depreciation rate. As the new energy vehicle technology is still short board, product quality is not high, plus the small scale of production and marketing, trading and other factors are not active and contributed to the high devaluation rate of new energy vehicles.