China's growing influence
The United States built the world's first 350,000 kW CSP station more than 30 years ago; Spain, supported by the benchmark electricity price of 0.27 Euro cents for 7 consecutive years, installed capacity of CSP once occupied 1/3 of the world At the same time, it has also established production capacity and accumulated a large amount of technical knowledge in development, design, installation, operation and maintenance. Until now, its related industries still dominate the global CSP industry.
Subsequently, China, the United Arab Emirates, South Africa, Morocco, Israel, and India also actively developed CSP, expanded installed capacity, and pushed CSP to a climax. China, in particular, has made great progress in the field of CSP in recent years. Since 2015, Chinese companies have contracted new production capacity in almost all industrial chains; in 2016, China's CSP demonstration projects could enjoy a benchmark electricity price of 0.16 cents, which is about half that of Spain in 2013.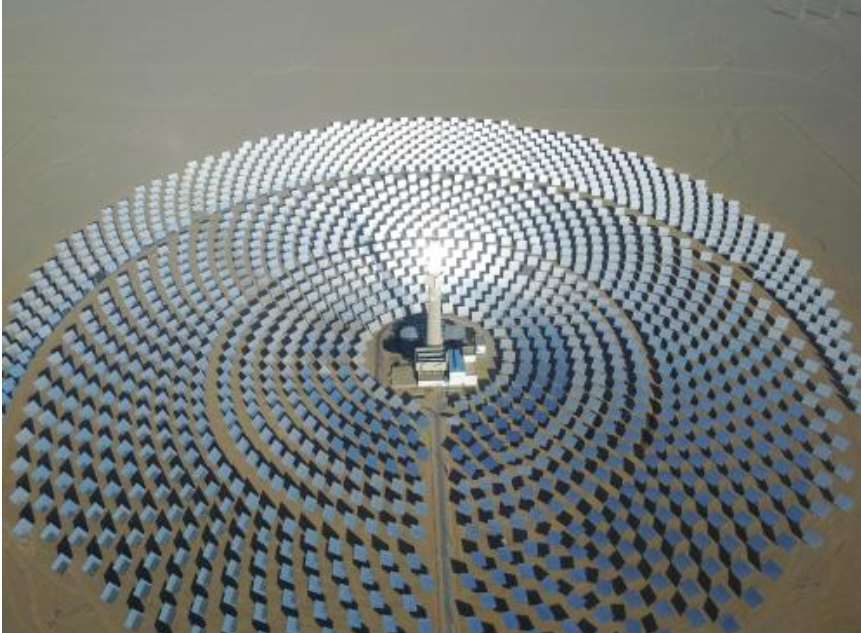 It is groundbreaking in both scale and technology, and the cost of power generation is very low. The 35-year power purchase contract price is 7.3 cents per kilowatt-hour, which is comparable to the cost of new natural gas power generation. This also proves that the cost of CSP projects can be reduced, but this requires continuous policy support from countries around the world in the early stages of their development.
A long-term factor affecting the prospects of the global CSP industry is the need to address climate change. Although the direct carbon emission reduction achieved by CSP is negligible, the key is that the continuous, stable, and schedulable advantages of its power supply can effectively generate electricity from renewable sources such as wind power and solar photovoltaic power. Systematic adjustments promote the transformation of the global energy system to a clean and low-carbon direction. Therefore, from this perspective, it is critical to support the development of the CSP industry in a healthy and stable manner.
The International Energy Agency predicts that global CSP power is expected to increase by 3.4 million kilowatts in the next five years. But at present, the development of global CSP is at a critical period at a crossroads. The policy direction of countries around the world will determine its future. If policies and measures are formulated and implemented properly, the prospect of CSP should be very bright.