Two-way drive has great potential
Not long ago, new energy vehicle charging piles were included in the new infrastructure, becoming the focus of the next stage of national infrastructure construction, adding new impetus to my country's new energy vehicle industry.
Industry insiders pointed out that with the substantial increase of my country's new energy vehicle ownership in the next five years, the demand for charging piles is huge, and the market space is at the level of 100 billion yuan.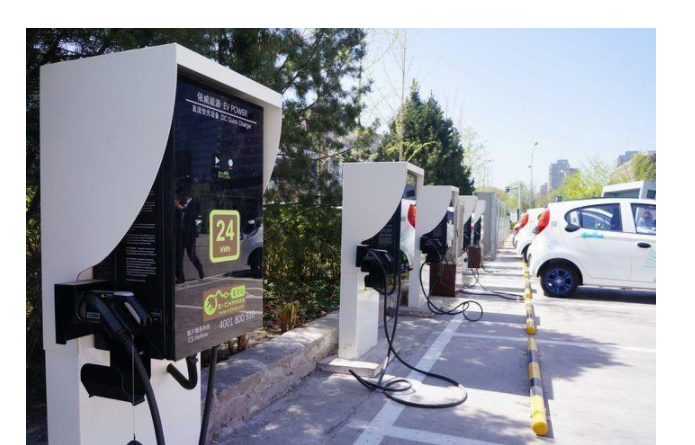 "At present, there are 5 million new energy vehicles in China, but the number of charging infrastructure is insufficient to meet the charging needs of new energy vehicles. According to the standard configuration of 1:1 new energy vehicles and charging piles, there is a shortage of charging infrastructure huge."
"At this stage, the cost recovery of charging pile construction mainly depends on charging services, and the price level is relatively low. In the current automotive market, it is difficult for charging stations to produce economic benefits."
"Charging standards are not uniform, and there are differences between electric vehicles and charging devices of various brands that cannot be shared, which restricts the large-scale popularization of electric vehicles."
"Urban land resources are tight. Whether it is to build a public charging station or to renovate an existing parking lot, we are faced with problems such as tight parking spaces, high power grid renovation costs, and uncoordinated or even obstructed residential properties.