In the past two years, led by the continuous growth of global demand for LED terminals, LED driver power supply industry has developed rapidly. In 2016, the output value of the global LED lighting drive power reached 44.6 billion yuan, an increase of 24.2% over the same period of last year. The domestic LED lighting high-power drive power supply industry has also witnessed rapid development.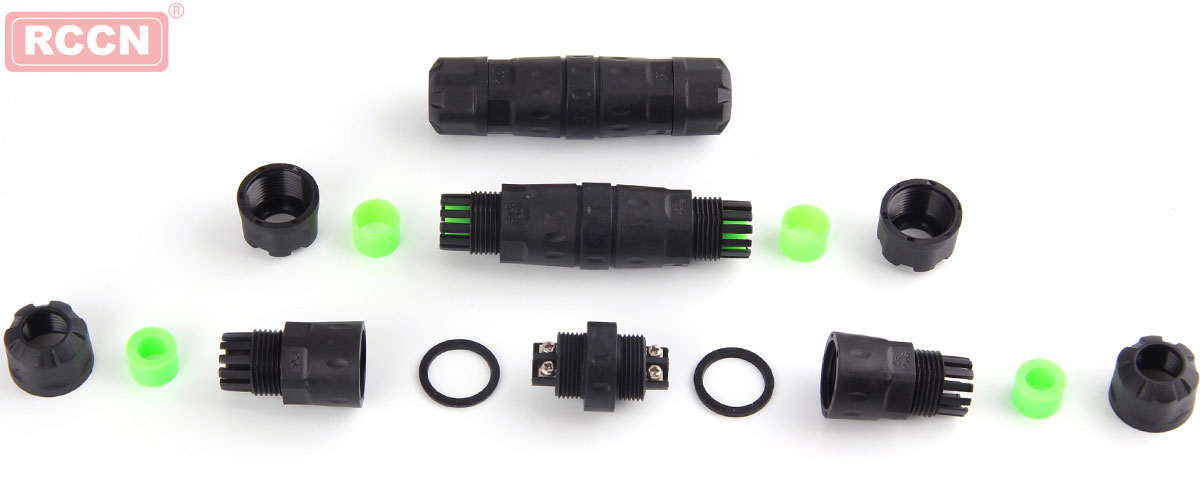 Insiders pointed out that "increasing income does not increase profits" seems to be the power industry in recent years, a common phenomenon. Last year, the industry boom has picked up, LED chips, packaging companies continued to staged price hikes, a few power companies have also raised the price of some products, but the high-power power market prices are "going the other."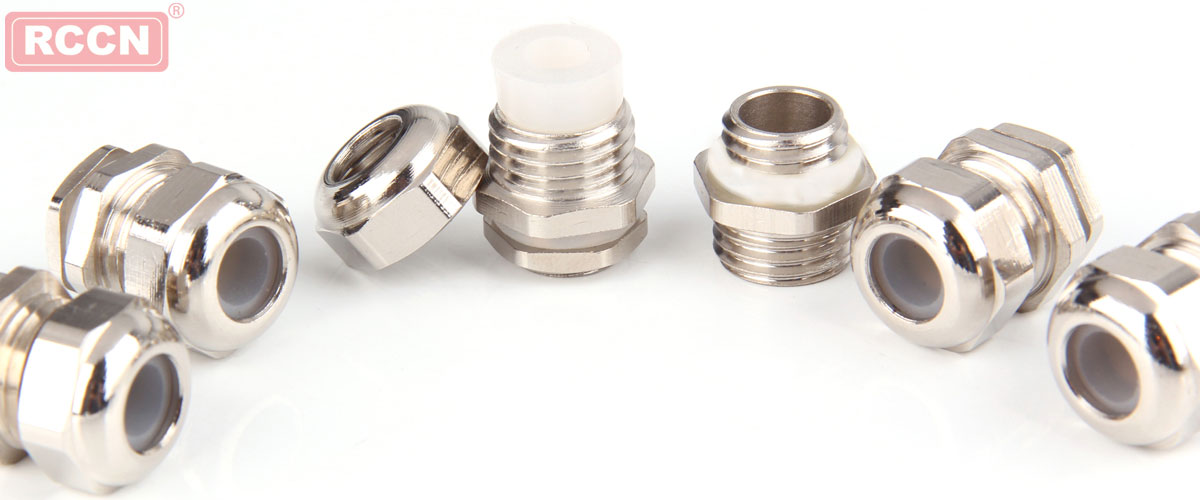 Positive expansion to the charging pile
As the national energy-saving emission reduction policies in-depth development, LED high-power power companies will usher in a huge market opportunity. Due to the ever-changing market, power companies need to adapt to market trends, develop new products, enhance product quality and actively expand markets. On the other hand, new energy sources need to be laid out, and the outlet of the stations needs to achieve leapfrog development.