The main purpose of general tunnel lighting is to prevent accidents by providing maximum visibility of objects on the tunnel surface and to enhance safety and comfort for pilots passing or entering the tunnel.
And, compared with traditional lighting systems, the advantages of LED systems are reflected in true color lighting, high luminous efficiency and efficient lens distribution. The LED system provides analog dimming inside and outside of the tunnel, eliminating the problem of uniformity of pavement brightness caused by the entire set of luminaires being turned off. The current LED tunneling system has become a smart solution that allows the current state of the luminaire to be communicated to the driver. However, where to integrate support and control electronics is still under discussion. Some tunneling markets require smart drives to be installed in luminaires, while others require that all electrical equipment be installed in controlled structures within maintenance or entrances in tunnels. Both solutions have advantages, which reduce the maintenance effort.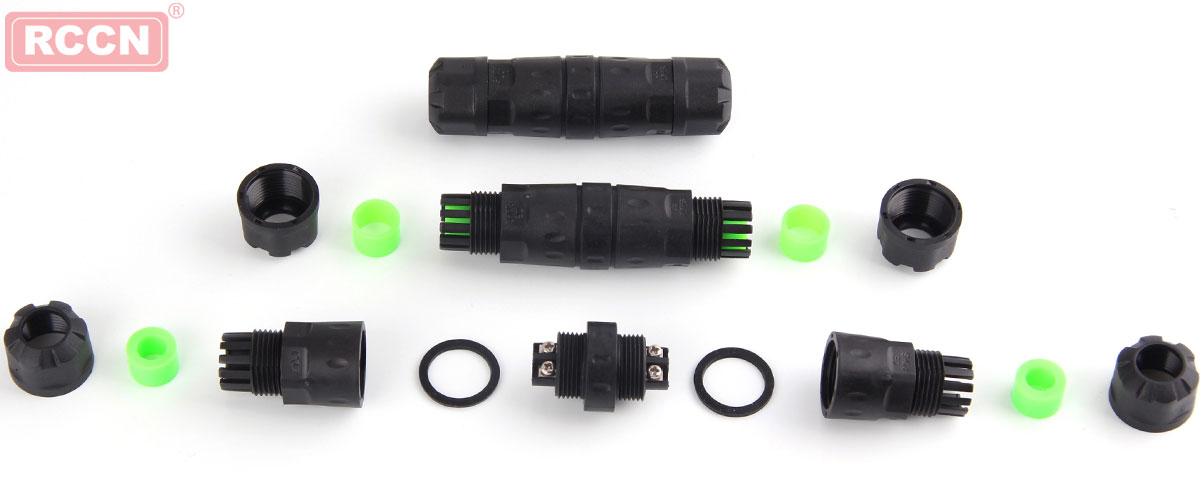 However, some requirements, though important, can not be met with lighting alone. In particular, early LED lighting was more dazzling than traditional lighting, so avoiding glare became more and more important.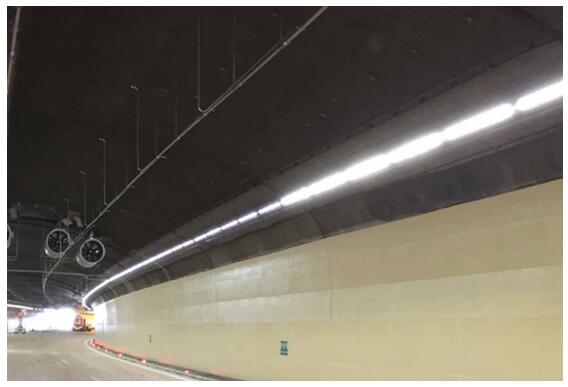 Efficacy requirements and how to achieve
Reflective luminaires provide better brightness values than luminaires with symmetrical light distribution. As a result, retrofit lamps have historically been the choice of tunnel entry area, both economically and efficiently. However, these fixtures can only be used for entry sections and transition areas, where the fixture distance is small. In the middle section, reflective lighting produces a lot of glare at a lighting distance of 8-15m, and also creates a problem of uniformity of light.