However, with mainland China's auto market ranking the first in the world in terms of sales volume in recent years, it has laid a huge replacement demand for the after-market maintenance market. The LED industry is optimistic that after 2018, the after-market maintenance market will be Into the rapid eruption of growth, including the taillights, interior lights, mood lights, etc. will be the first wave of replacement needs, the future will show double growth.
Affected by the increase of mainland people's consumption power, the sales market of new car market in mainland China started to take off in 2014. According to the statistics, the sales of new cars in China increased from 23 million -24 million units in 2014 to 25 million units in 2015 and increased in 2016 to 28 million, is expected in 2017 sales will reach 29 million.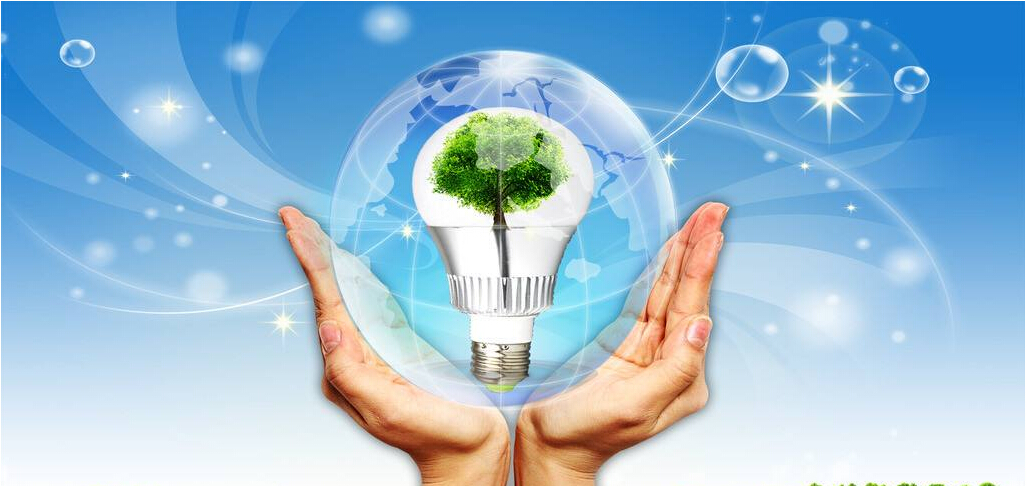 As consumers pay more attention to driving safety and the impact of better road lighting demand growth and other factors, and further promote the growth of the automotive lighting market. State-of-the-art automotive lighting systems are glare-proof, use infrared and ultraviolet light to identify obstacles, and market suppliers continue to introduce signals that adapt to changing environmental conditions and respond to emergency braking.
New trends in the automotive lighting market have opened up new opportunities for businesses, especially in the lighting segment. Environmental lighting is one of them, can be installed on the vehicle to create a different experience, allowing users to physically and mentally pleased.